Heating & Air Conditioning Contractors
Serving Northern Kentucky, Lexington, and Cincinnati homes!
Heating and air conditioning is our specialty here at Arronco Comfort Air! Whether in an existing home that needs repair or replacement, or a new build that needs an excellent system. This section includes our "conventional" heating and air conditioning options.
Most people don't think about their HVAC system as an appliance but in reality, it is the largest integrated system in your home.  We pride ourselves on educating our customers so they can make the most informed decision about their home's comfort. We also want you to know what you can do to maintain optimal performance and savings.
Request a free estimate for HVAC repair, maintenance, or replacement services!
Residential & Commercial HVAC Repair, Replacement & Maintenance
At Arronco Comfort Air, we believe in providing local residents with the height of our heating and cooling services. When you schedule a consultation with us, we can provide the following services:
We also offer services for the following:
Interested in an even higher efficiency system? Search our geothermal section for more information.
Whether you need to replace a broken heat pump or upgrade your entire HVAC system, our contractors are happy to help you save more with better-running, energy-efficient equipment.
Contact us for all of your HVAC repair, maintenance, or replacement needs!
Types of HVAC Systems We Service
Arronco Comfort Air helps in the design, installation, and maintenance process for the following heating and cooling equipment:
Contact our HVAC contractors to learn more about our services!
Air Conditioning Repair, Maintenance & Replacement
If you live anywhere near Northern Kentucky, Lexington, or Cincinnati, your air conditioner can hardly afford a day off! At Arronco Comfort Air, we offer a wide array of professional air conditioning services, including:
For air conditioning repair, maintenance, or replacement services, contact our HVAC contractors!
Heating & Furnace Services
For homes in the Northern Kentucky, Lexington, and Cincinnati areas we offer an array of heating products and services. Whether you have an interest in geothermal products or need to schedule repair services for your existing heat pump or furnace, we can recommend the services and product that will best serve you.
Talk to us today to schedule residential or commercial heating services!
Financing with Arronco
You deserve the best for your home – regardless of budget – so check out our helpful financing options!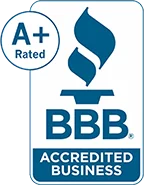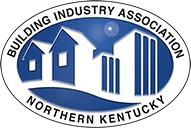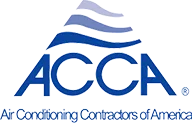 Proudly Serving
Northern Kentucky
and Cincinnati, OH
Lexington | Cincinnati | Louisville | And Surrounding Areas
View More