Family Owned and Operated
Arronco is a family owned and operated Kentucky-based corporation servicing Northern Kentucky, Lexington, and Cincinnati. Our offering includes installation and repair of high-efficiency heating and air conditioning systems, Geothermal systems, and plumbing services. We have been in business since 1984 and are under 2nd generation leadership. We have a passion for high-quality installations and innovative products and designs for energy efficiency in the home and business.
How We Operate
Our core values and beliefs
Explore what complete control over your comfort feels like
Having control over your home's energy shouldn't be limited to the times when you're at home. Read more
Our Employees
We ensure our qualified employees have high moral character. Our team members pass background checks, drug tests and complete the highest certifications available so you can trust them in your home. We only hire employees with great work ethic and a dedication to complete customer satisfaction.
Our Partners
We only use the products of the highest quality from the industry's top names. All of our partners have proven they have the same dedication to quality and customer satisfaction that we expect of ourselves.
Financing with Arronco
You deserve the best for your home – regardless of budget – so check out our helpful financing options!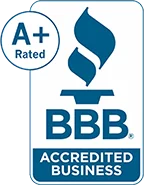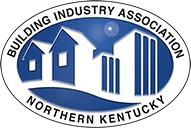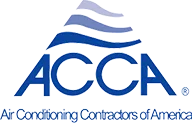 Proudly Serving
Northern Kentucky
and Cincinnati, OH
Lexington | Cincinnati | Louisville | And Surrounding Areas
View More