Reviews
See What People Are Saying About Us
Positive: Professionalism, Quality, Responsiveness, Value
Cody, The service technician was very friendly and professional. He gave us information and pointers about air filters and was very knowledgeable about the service he performed. I'd definitely recommend Arronco!!
Service: HVAC maintenance
- Caroline K.
Positive: Professionalism, Punctuality, Quality, Responsiveness, Value
Our AC was going out and knowing that it was old, we just went ahead and had both AC and heater replaced. From the initial visit, everyone was professional and polite. Once we received the quote from Matt, there was no pushy sales pitch and he talked me through what I thought I should purchase. Eric and James were great with the installation and kept everything low key while I was working. We appreciate Arronco!!
Service: Installation
- Gail M.
Positive: Punctuality, Responsiveness, Value
Needed a top off of my R22 Freon. Tech arrived within hours of call, and finished promptly. Price was competitive with the going market prices. Tech was very friendly, he remembered me from 2 years ago when he serviced my AC Service: Repair AC
- Brian A.
Positive: Professionalism, Punctuality
We continue to appreciate the service and techs from Arronco. We have had a challenging system ever since it was installed but every time we have called for service we have gotten courteous and prompt service. Arronco has stood by their product and has gone the extra mile to keep ours working.
Service: Ductless heating and AC services
- Brian R.
Just wanted to thank you for this year's service and help to me. The service men and office staff have been very patient with instructing me about the furnace, humidifier, a/c, and hot water heater. You're always on time, Trustful, Helpful, Knowledgeable, and Smiling. Thank you again. I appreciate the office staff as well with their helpfulness.
- Mary Anne G.
Positive: Professionalism, Punctuality, Quality, Responsiveness
Very pleased with the service call. The technician, Corey Wynn, was very courteous, professional and helpful. He took the time to answer all my questions and even taught me some ways to better use my AC.
Services: AC maintenance, Repair AC
- Christopher B.
Financing with Arronco
You deserve the best for your home – regardless of budget – so check out our helpful financing options!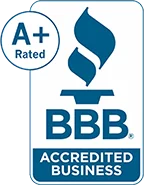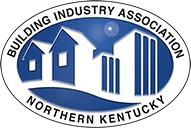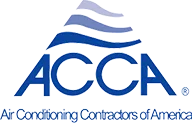 Proudly Serving
Northern Kentucky
and Cincinnati, OH
Lexington | Cincinnati | Louisville | And Surrounding Areas
View More