Contact Us
Contact Arronco for Your Heating, Air Conditioning, Geothermal & Plumbing Needs
The plumbing and HVAC systems in your home keep everything running smoothly and comfortably, but you shouldn't have to worry about any of these components failing you. The friendly professionals at Arronco Comfort Air are always available to service your equipment and ensure that your home is running the way it's supposed to!
Our Office Locations
Northern Kentucky: (859) 525-6407
Lexington, KY: (859) 252-0403
Cincinnati, OH: (513) 474-7555
Louisville, KY: (502) 363-1117
Financing with Arronco
You deserve the best for your home – regardless of budget – so check out our helpful financing options!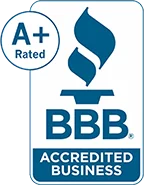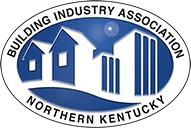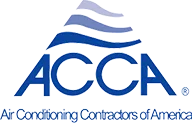 Proudly Serving
Northern Kentucky
and Cincinnati, OH
Lexington | Cincinnati | Louisville | And Surrounding Areas
View More