Reviews
See What People Are Saying About Us
We're very grateful for such a rapid response to our call, even more so, as our issue (failed coil) will be covered under the Tempstar/Arronco warranty, only 2 months from expiration!!!  Our technician was amazingly adept, thorough, supportive, and very customer savvy.  Thanks very much!
- Dave B. and Marla S.
Financing with Arronco
You deserve the best for your home – regardless of budget – so check out our helpful financing options!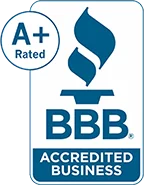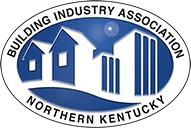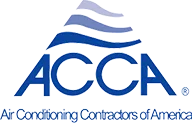 Proudly Serving
Northern Kentucky
and Cincinnati, OH
Lexington | Cincinnati | Louisville | And Surrounding Areas
View More