Reviews
See What People Are Saying About Us
Positive: Professionalism, Punctuality, Responsiveness
Recent service call to check out system went very well. A couple of issues were identified and resolved. Very happy with our tech who got right to work, on time and completed his tasks quickly. Very well done.
- Tom M.
Our insurance company requested we get an inspection of our hot water heater because they thought it was old. As it turns out, it was only a few years old but we called Arronco right away and they sent someone to inspect it. All is well and the service tech was thorough and prompt. We always use Arronco for our yearly inspections of our HVAC systems and are pleased with everyone from the service scheduling to the work.
- Susan S.
Positive: Professionalism
They have a timely response to calls and are always helpful regarding issues and maintenance. The service people explain issues and are attentive to concerns about performance of the system. I would recommend them for both new installation and maintenance of existing units.
- Mark S.
Positive: Professionalism, Punctuality, Quality, Responsiveness, Value
We have been using Arronco for over 20 years and appreciate them greatly! Cody has been servicing our systems and is always kind, professional and on time!
Services: AC maintenance, Install thermostat, HVAC maintenance
- Kate S.
Such an incredible organization! The service technician, Sean was professional, polite and extremely thorough. He took time to make sure I understood what he was doing while servicing my air handler... I've used Arronco for years and I will continue!
- Shonda W.
Arronco has nicest, most knowledgeable and conscientious team of providers. Our most recent service appointment continued the trend. We're very thankful to be in such good hands.
- Laura A.
Financing with Arronco
You deserve the best for your home – regardless of budget – so check out our helpful financing options!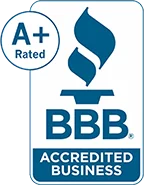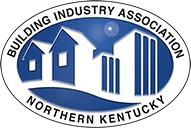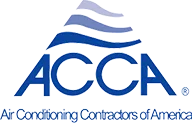 Proudly Serving
Northern Kentucky
and Cincinnati, OH
Lexington | Cincinnati | Louisville | And Surrounding Areas
View More