WaterFurnace Geothermal Systems
Our Geothermal Products
Arronco Comfort Air offers WaterFurnace brand geothermal products. WaterFurnace has been the most recognized and respected name in the industry for nearly three decades.
Geothermal Product Installation in Northern Kentucky, Lexington & Cincinnati 
WaterFurnace products consistently have some of the highest energy efficiency ratings because they typically deliver a 4:1 ration compared with electrical energy. This gives WaterFurnace a greater than 400% efficiency rating compared to energy-efficient gas furnaces that have a 98% rating. Due to the remarkable efficiency, WaterFurnace products help homeowners save money over the lifetime of the product because of the cost savings on utility bills. At the same time, homeowners can rest assured that their cost savings is not coming at the price of a negative impact on the environment. The Environmental Protection Agency recognizes geothermal systems as the most environmentally-friendly option available. Geothermal systems minimize other environmental threats, such as acid rain, air pollution and global warming which are associated with other types of heating and cooling systems. Additionally, WaterFurnace products come equipped with MERV 8 filters that cleans the air so that your family is free from dust and pollen and can breathe more easily.
Financing with Arronco
You deserve the best for your home – regardless of budget – so check out our helpful financing options!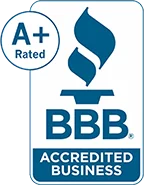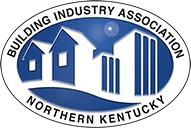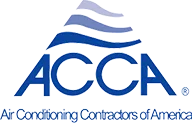 Proudly Serving
Northern Kentucky
and Cincinnati, OH
Lexington | Cincinnati | Louisville | And Surrounding Areas
View More