Heat Pump Repair
Serving Northern Kentucky, Lexington & Cincinnati
Heat pumps are one of the most efficient heating and cooling systems available. Their efficiency, durability, and low operational costs make them a popular choice for many homeowners. However, anything with moving parts will require maintenance and repair from time to time. Essential parts can loosen with use, wear out, or totally fail. As these issues start to occur, your heat pump becomes less efficient or completely stops working. The heat pump specialists at Arronco can help. Our technicians have the training and experience to work on any type or brand of heat pump. We can help with a wide range of heat pump problems, including:
The blower won't blow air
Electrical malfunctions
Compressor valve issues
Low refrigerant
System frequently turns on and off
Starter capacitor problems
Malfunctioning thermostat
Plus, much more
If you've noticed any of these issues with your home's heat pump, contact Arronco to schedule a service call.
Why Choose Arronco for Your Home's Heat Pump Services?
Arronco Comfort Air is a family-owned and -operated HVAC company that has been serving our community for the past 30 years. We're extremely proud of our reputation as one of the area's most trusted HVAC companies. The entire Arronco team of HVAC professionals is dedicated to maintaining our stellar reputation by always providing exceptional customer service and outstanding workmanship. We want to be the HVAC company you can trust and depend on. Whenever your heat pump needs service, including emergency repairs or preventive maintenance, we're here to help ensure your home and family stay comfortable year-round.
If your heat pump needs maintenance, repairs, or you need a new system, contact the HVAC experts right away.
Financing with Arronco
You deserve the best for your home – regardless of budget – so check out our helpful financing options!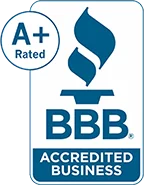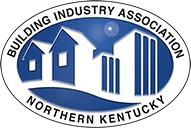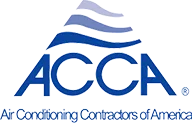 Proudly Serving
Northern Kentucky
and Cincinnati, OH
Lexington | Cincinnati | Louisville | And Surrounding Areas
View More