Our Holistic Approach to Home Energy
At Arronco Comfort Air, we treat your house like a completely integrated system. We know it is more than just the sum of its individual components. If one part is performing poorly or out of balance, it can compromise the efficiency of the entire house and cause serious and ongoing comfort and energy problems. Unlike most contractors, Arronco Comfort Air energy evaluators are certified home performance experts who know how the whole "system" works. They are highly trained in all home services (heating and air conditioning, lighting, insulation, ducts, ventilation, and more) and understand the intricate principles of building science, the dynamics of air flow, and how household equipment and appliances interact with each other and with your home's construction.
In New Construction, We can work with you and your builder with this "whole house" approach to making sure you get a design that meets or exceeds your expectations while providing advice on selections beyond the HVAC system.
For existing homes – Arronco energy evaluators thoroughly inspect, test, safety check, and evaluate all the components of your home. They don't guess or speculate when it comes to accurately finding core problems and recommending cost-effective solutions. The result is the maximum comfort and energy efficiency.
Possible Home Energy Improvements Include:
Geothermal systems
High-efficiency heat pumps
Hybrid Heating systems
Solar thermal water heating
Window replacements
Air sealing
Insulation upgrades
HVAC maintenance
Appliance upgrades
Arronco Comfort Air has been one of the most trusted companies in the area for over 30 years. Our customer satisfaction is unsurpassed in the industry. That's because we care about you and your home and we know how to help. We can assist you in selecting the energy improvements that will be the best investments for your home and family. Arronco solutions are affordable for homeowners of all income levels and may include rebates and tax credits from local utilities or government agencies.
Financing with Arronco
You deserve the best for your home – regardless of budget – so check out our helpful financing options!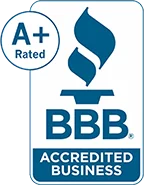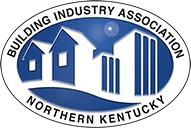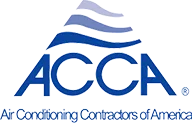 Proudly Serving
Northern Kentucky
and Cincinnati, OH
Lexington | Cincinnati | Louisville | And Surrounding Areas
View More