Spring Plumbing Checklist
Catch or Avoid Plumbing Repair Problems with These Tips!
Spring is coming, and with it likely comes thoughts of gardening and time spent outdoors, or maybe spring cleaning. After a winter cold, you are going to want to check your plumbing carefully. Here's a checklist of what you need to look at as you prepare for warmer days ahead.
Do you need help getting your plumbing systems ready for spring and summer? Arronco Comfort Air can help. Our plumbing professionals can assist with repairs and maintenance of all of your plumbing systems so that you will be ready for warmer days ahead.
Reach out online to schedule an appointment for plumbing spring cleaning in Cincinnati, Lexington, or Northern Kentucky today.
Financing with Arronco
You deserve the best for your home – regardless of budget – so check out our helpful financing options!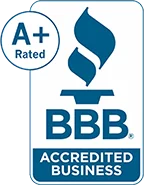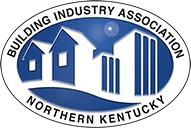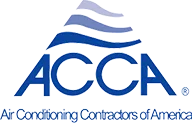 Proudly Serving
Northern Kentucky
and Cincinnati, OH
Lexington | Cincinnati | Louisville | And Surrounding Areas
View More