Request Estimate
Request Estimate
Find Out Why Geothermal Is the Only Comfort System That Pays You Back
Request Estimate
Request Free Sales Estimate*
*This is for a Free SALES Request ONLY. This is not for Service.
The information on this website is for informational purposes only; it is deemed accurate but not guaranteed. It does not constitute professional advice. All information is subject to change at any time without notice. Contact us for complete details.
Financing with Arronco
You deserve the best for your home – regardless of budget – so check out our helpful financing options!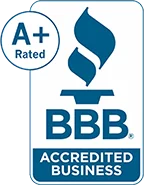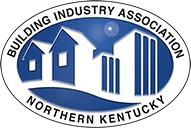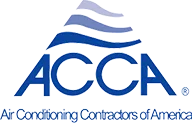 Proudly Serving
Northern Kentucky
and Cincinnati, OH
Lexington | Cincinnati | Louisville | And Surrounding Areas
View More